Packaging
The reputation and premium position held by New Zealand kiwifruit globally has been built on a platform of consistency in quality and the highest levels of compliance to international and customer standards. 
Packaging used with Zespri kiwifruit is critical to Zespri's ability to deliver to its brand propositions, both due to the physical demands of the lengthy supply chain and more intangible elements such as commitment to good ethical practices, regulatory compliance, food safety regulations and robust traceability systems. Our registration process aims to ensure these standards are upheld.
All our registered packaging vendors provide products that have been tested to ensure they meet all food safety regulations, are fit for purpose, and will withstand our lengthy and rigorous supply chain.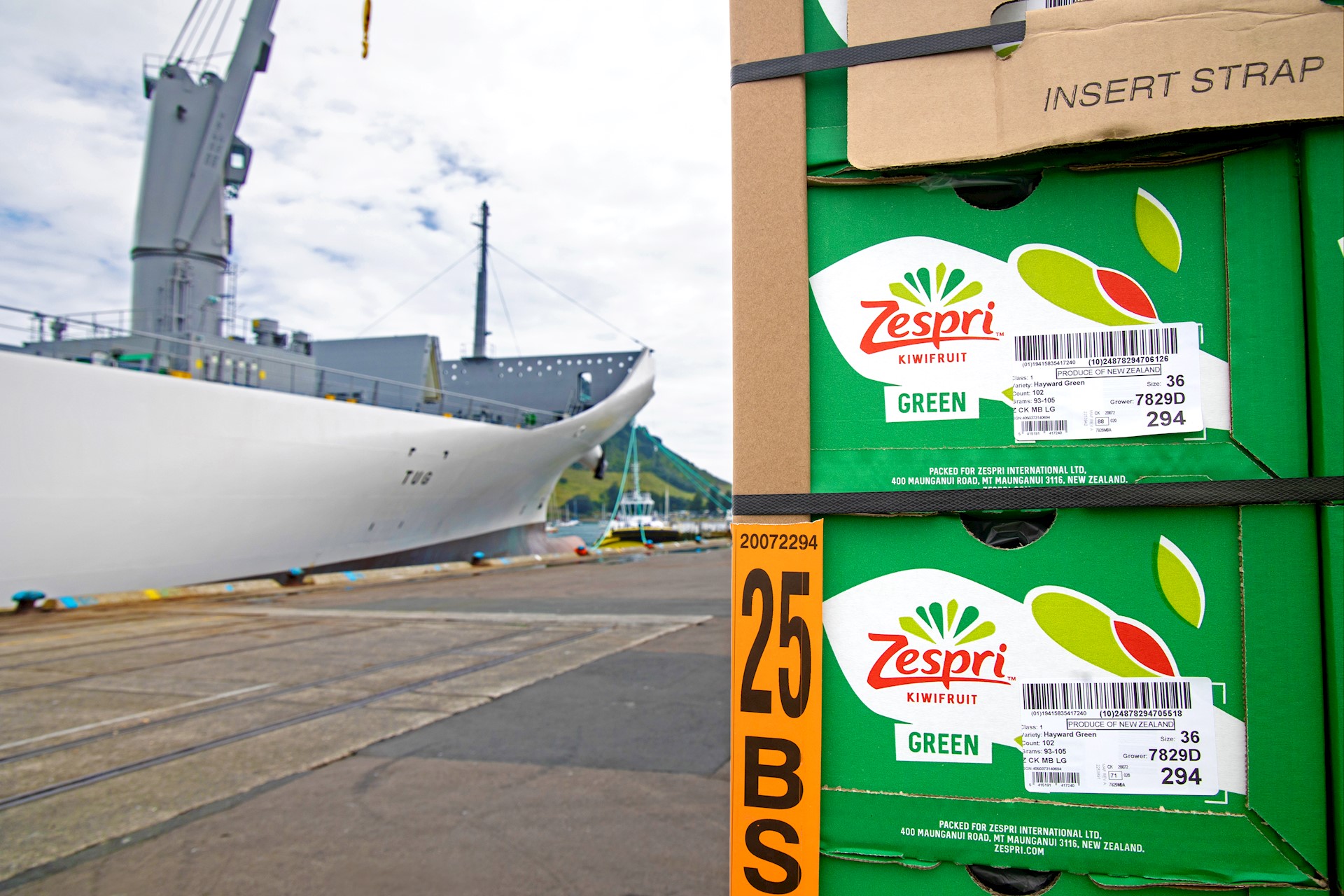 REGISTERED SUPPLIERS
All you need to know about keeping your packaging details current, and completing your annual registration.
Login
NEW SUPPLIERS
If you'd like to provide packaging products to the kiwifruit industry, review this information so you know what to expect before contacting us.
Read more
RESOURCES
Manufacturing specifications and "how to" registration material for packaging suppliers.
Find out more