If any equipment or machinery is used, there must be operating procedures or training manuals available to demonstrate that workers know how to use it.
If vehicles are used for the transport of workers on-orchard, they must be safe for use and have a current Warrant of Fitness.
A first aid kit is must be available whenever on-orchard activities are carried out.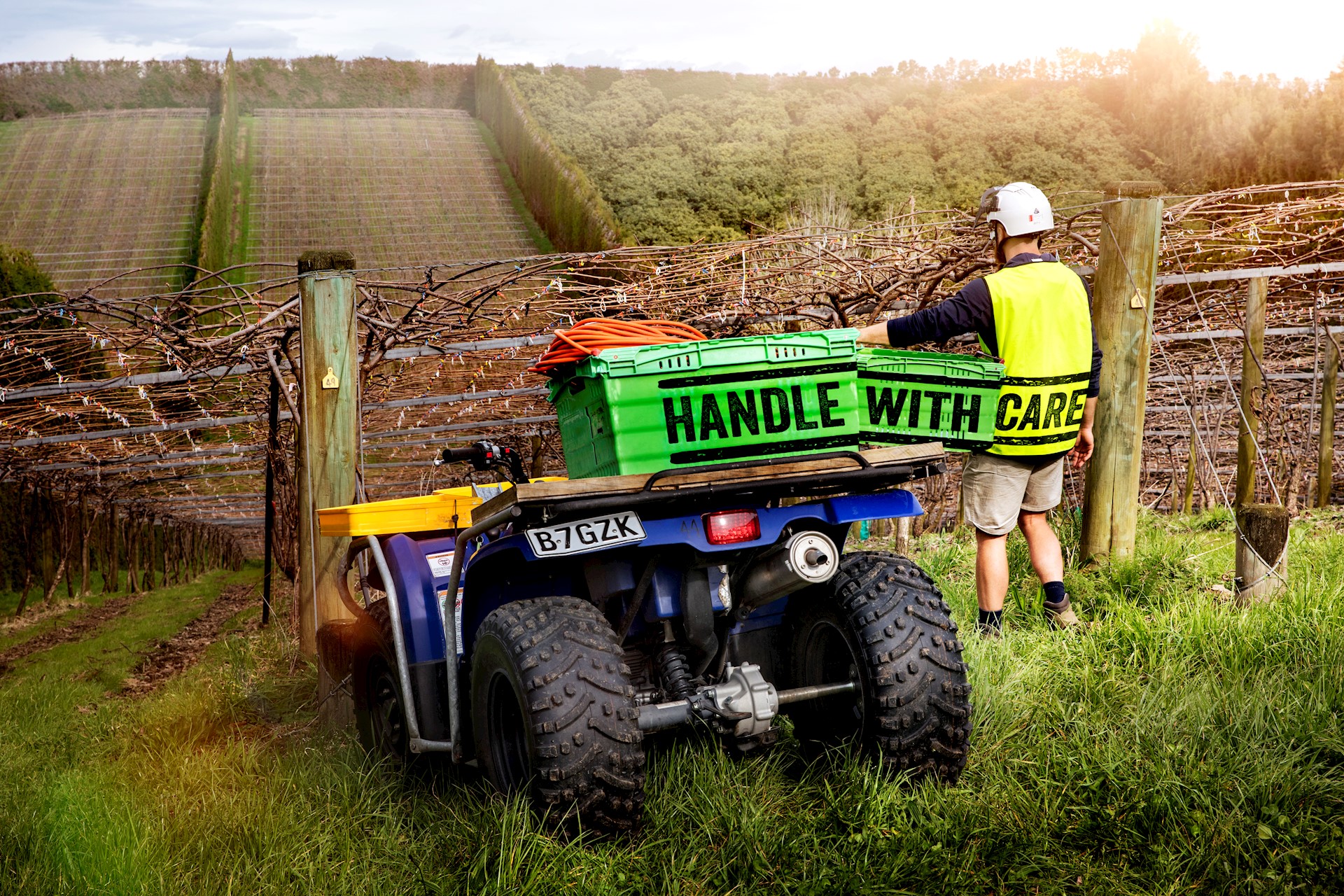 It must be accessible to all workers where they are working (i.e. within about one minute).