This unit outlines how you ensure your workers' rights are met and applies to all contractors who have employees, across all contracting type/s.
Your workers have rights and it is your responsibility to ensure you know and meet them.  
Not only is this the right thing to do, Zespri and our customers expect that the kiwifruit industry looks after our people.
Under New Zealand law, there are a number of ways you must do this.  
Employer Modules that must be completed
There are seven Employer Responsibilities modules that explain what your responsibilities are as an employer.  You must complete these prior to your inspection.  
Once you have completed these modules, print and save a copy of the certificates that are generated at the completion of each module.  You need to show these to your inspector to demonstrate that you have completed them.
Click here for Employer Modules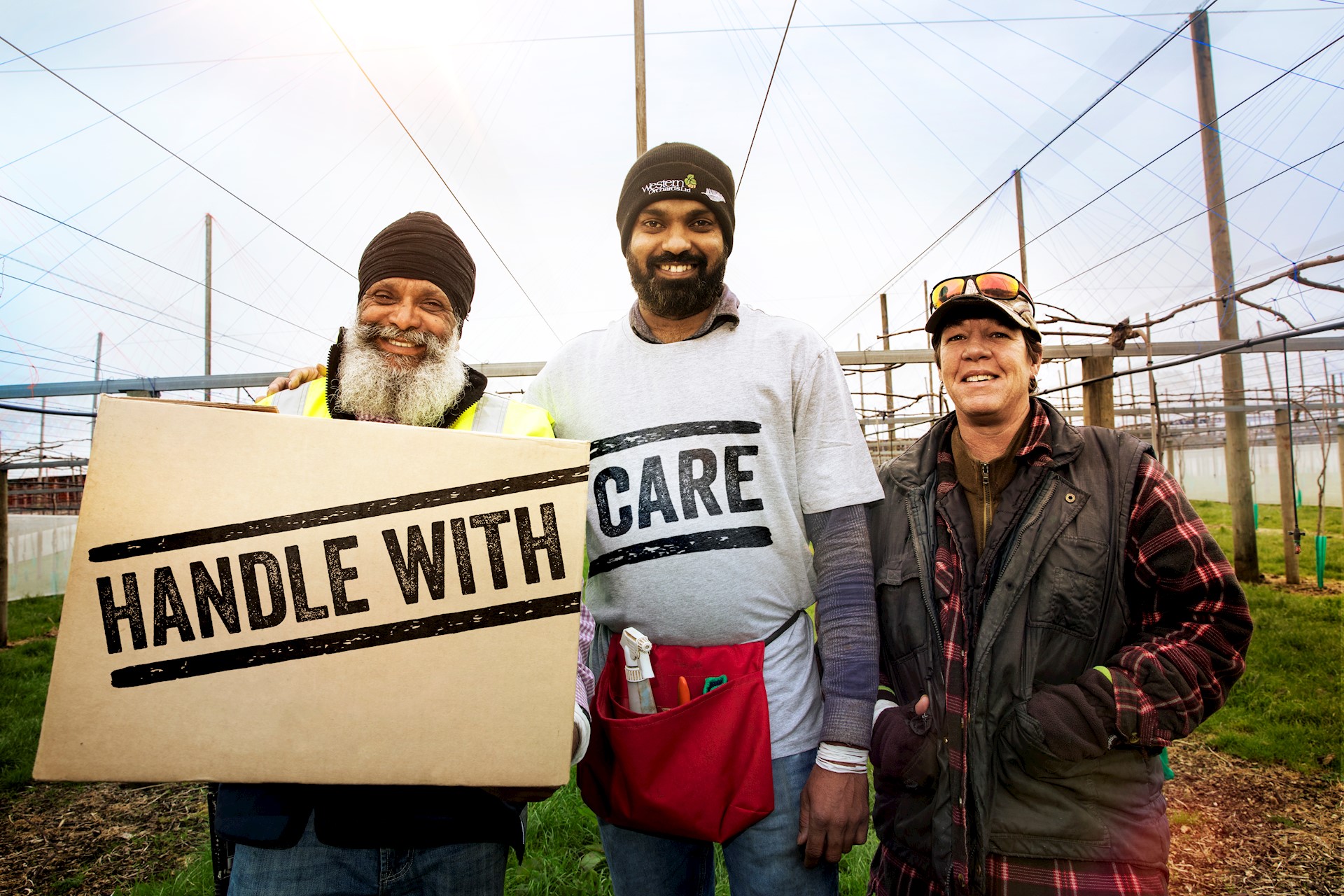 You can help your Employees know what their rights are
You can also ensure your Employees are aware of their rights.  The following link can be used to with your employees to help them understand these.   
Click here for Employee Rights.