Crop Protection/Selection Programme
Crop Protection Standard
You must hold a current copy of the Crop Protection Standard for your crop and know where to find the updated Crop Protection Standard, AOC list, and related information.
You must follow the requirements of the Crop Protection Standard. For kiwifruit, this includes reading and understanding the information Zespri has provided on residue assurance and how the residue testing program works. You must also have records of any Justified Approvals for applications outside of the standard.
For a copy of the crop protection standard and other allowable compounds, contact Zespri on spraydiary@zespri.com
Invoices
The invoices from the purchase of all agrichemicals (including those received from friends/neighbours) must be kept.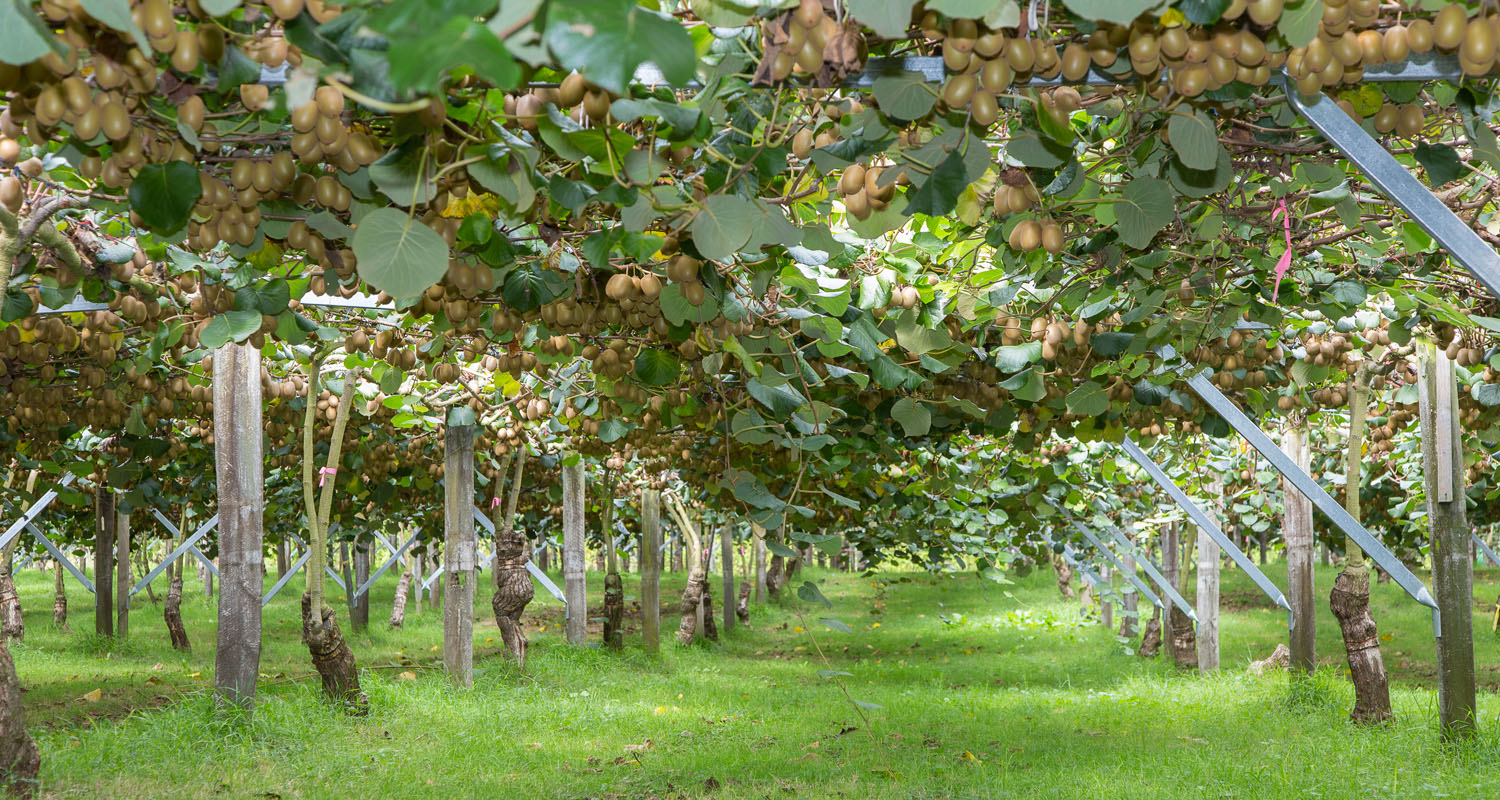 Qualifications
You must also record the names and experience and/or qualifications of those offering crop protection advice (i.e. who is deciding what product to apply and when), for example, a CV/letter outlining their competence. Your inspector will consider GROWSAFE® certificate, books, bulletins and Industry Field Days attended by those offering crop protection advice.